If you know me, then you know that I love handbags.
Even when I'm not exactly in the market for a new piece, I'm always combing my favourite online resale sites for amazing pre-loved luxury finds.
It's a great way to find pieces that you missed at the boutique level, while also often affording the opportunity to find something really special.
Here are five of my favourite finds from this week!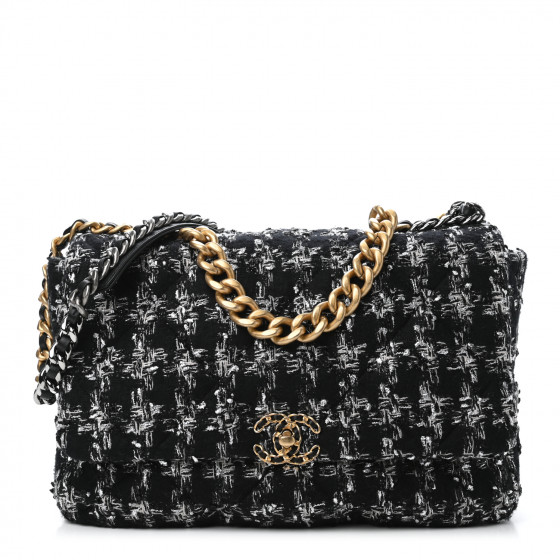 CHANEL Tweed Quilted Maxi Chanel 19 Flap Black Silver Ecru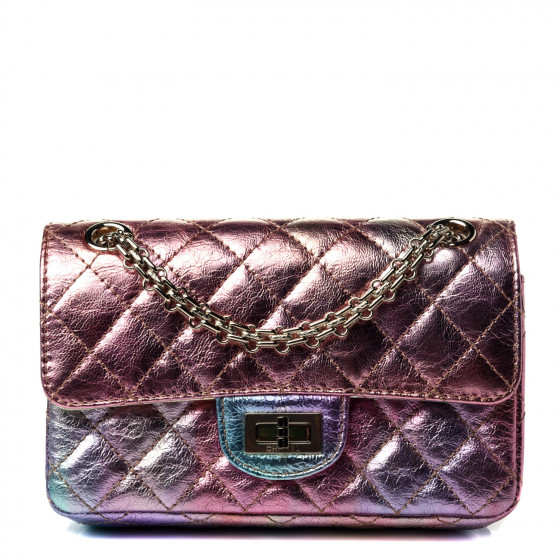 CHANEL Metallic Goatskin Quilted Mini 2.55 Reissue Flap Multicolor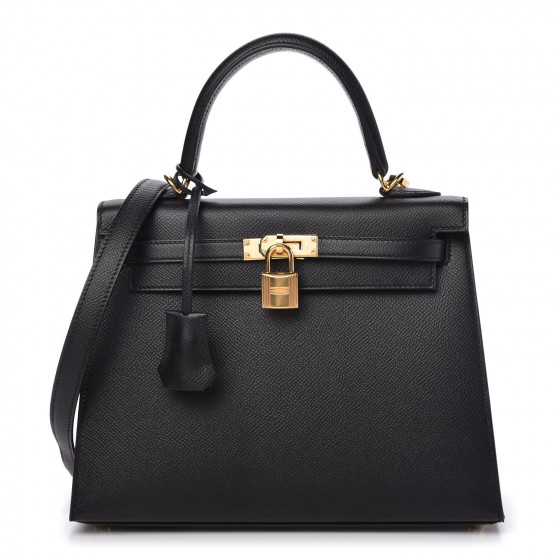 HERMES Epsom Kelly Sellier 25 Black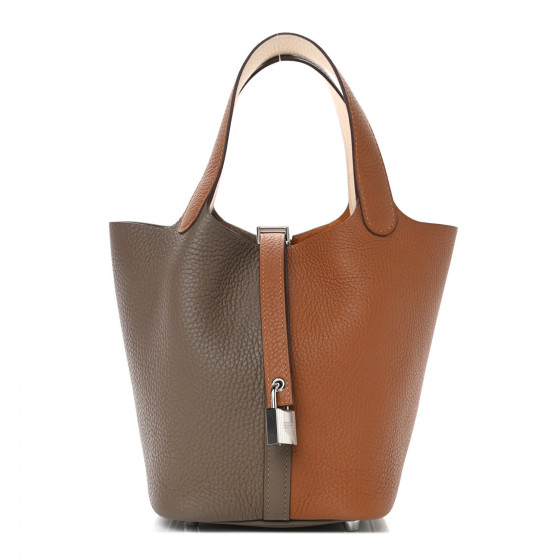 HERMES Taurillon Clemence Casaque Picotin 18 PM Gold Etain Nata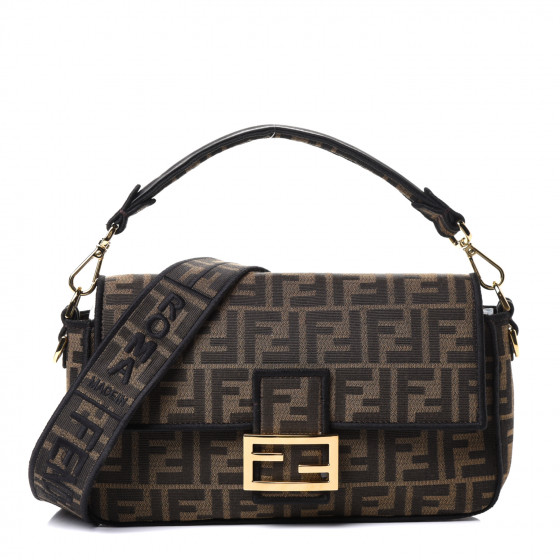 FENDI Fabric Jacquard FF 1974 Medium Baguette Tobacco Marrone Black